Recent News from Government House
Receive Updates from the Governor's Office
Sign up for email alerts to learn more about issues important to Virgin Islanders
Fire/EMS Integration
VI Fire Services and the Department of Health's Emergency Medical Services integrates to deliver more efficient response services.
Medicinal Cannabis
An amendment to the VI Medicinal Cannabis Patient Care Act will help address the financial crisis of the government pension system.
Workforce Development
Governor Albert Bryan Jr. has laid out a clear path for stabilizing the Territory's economy and for creating a sustainable and thriving workforce. GOVERNMENT OF THE
UNITED STATES VIRGIN ISLANDS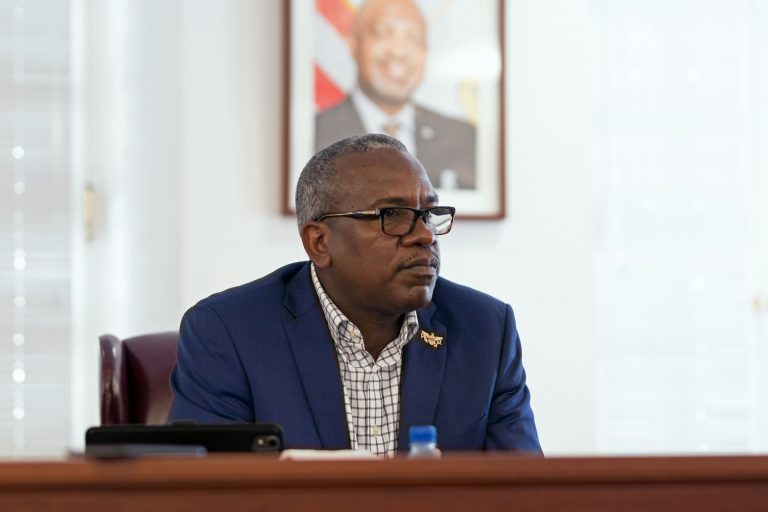 Albert Bryan Jr. is the ninth-elected governor of the Virgin Islands of the United States. Throughout his extensive career in the public and private sectors, he has been a tireless and compassionate advocate for the economic and political advancement of the people of the Territory. During his first term, Governor Bryan served with distinction as a Democrat and the only African American governor under the U.S. flag.
First Lady of the
US Virgin Islands
Thank you for the opportunity to serve as your First Lady of the United States Virgin Islands. Albert and I remain committed to building a better community and a brighter future for all of us. Join me as I work to bring health and wellness, reading, literacy, and the Arts to the center stage.