U.S. VIRGIN ISLANDS — Governor Albert Bryan Issued the following statement Sunday in commemoration of Patriot Day and in remembrance of the victims of the terror attacks on September 11, 2001:
"Today, we gather to remember the victims of that fateful day 21 years ago, some of whom were Virgin Islanders, and to honor the many courageous men and women who bravely and selflessly risked their lives and their health and safety on that day to save the lives of so many others. We also honor the service and sacrifices made by our service men and women who defended our nation in the global war on terror and those who continue to serve in defense of our democratic principles and values."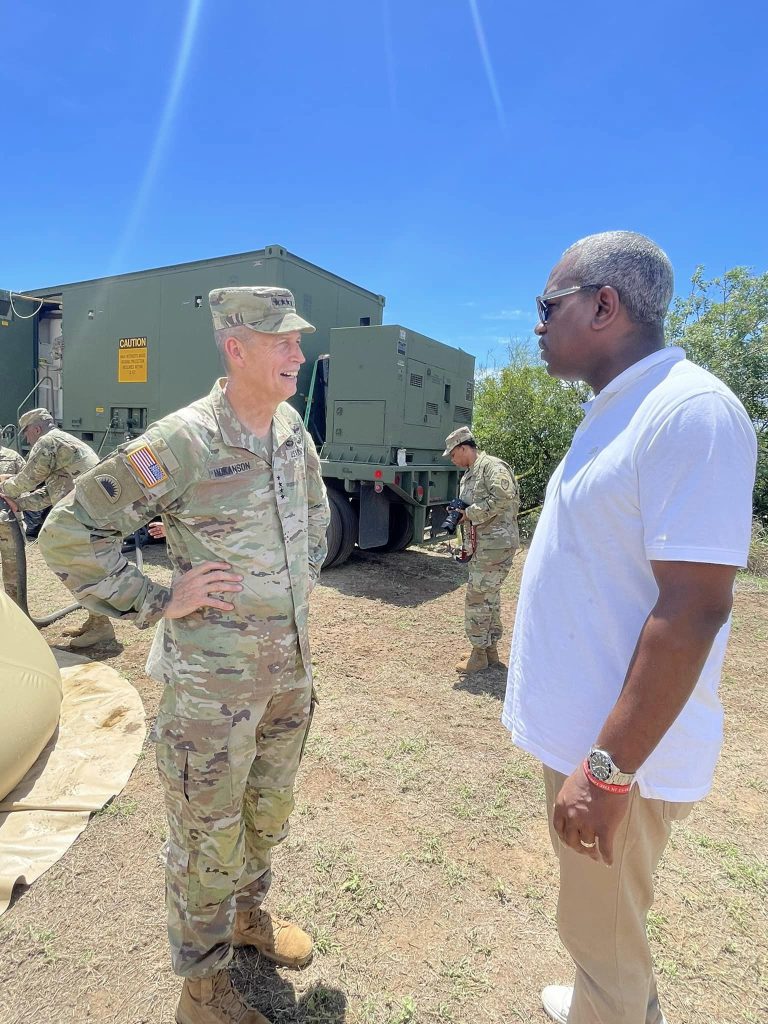 Governor Bryan's statement Sunday follows a weekend of activities honoring Virgin Islands servicemembers and first responders. On Saturday, the governor met with the chief of the National Guard Bureau, General Daniel Hokanson, and participated Sunday in the Office of Veterans Affairs' annual Patriot Day Parade and Ceremony in Christiansted.