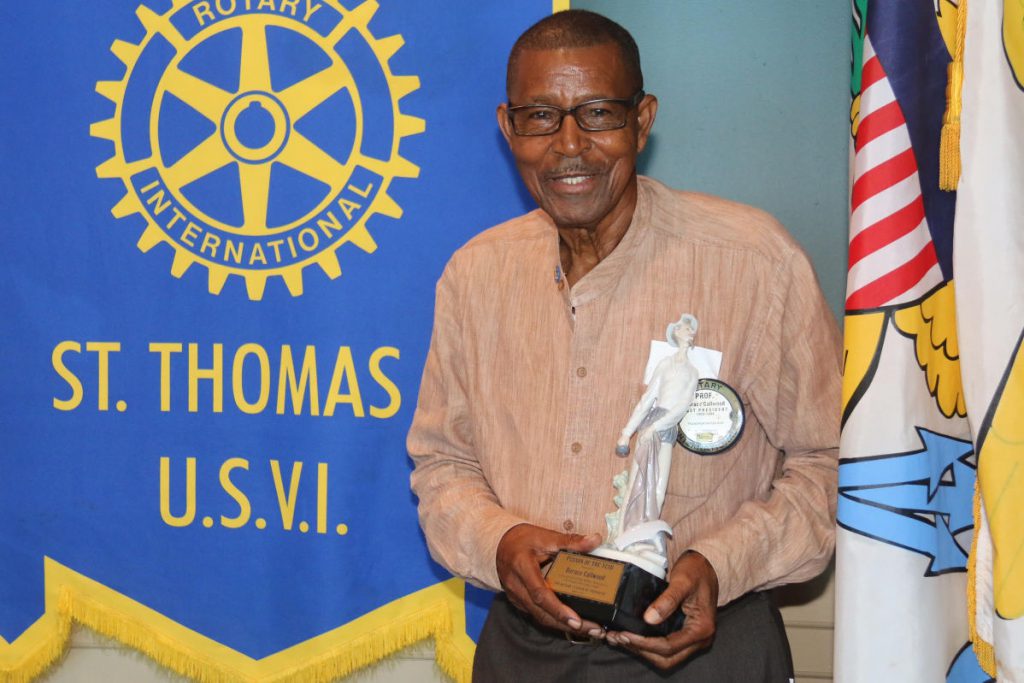 September 15, 2020 | 8:36 AM AST
US VIRGIN ISLANDS — Governor Albert Bryan Jr., issued the following statement extending condolences to the family of Horace Callwood:
"Horace Callwood dedicated his life to public service to benefit the St. Thomas and the greater Virgin Islands community. He was a committed community advocate, entrepreneur, and notable legislator. He was a stalwart democrat, who's unwavering devotion and tireless work to build a strong, active Democratic Party, earned him the honor of having one of the territory's most active democratic clubs named in his honor. He also served as president of the Rotary of St. Thomas II Club.
"Yolanda and I extend our most heartfelt condolences to his family, friends, and all in the Virgin Islands community who mourn his death."
####